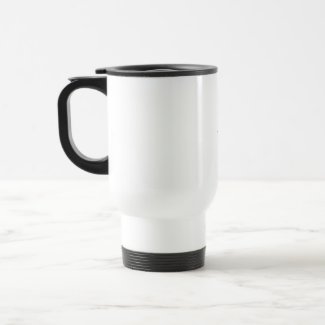 Martial Arts Black Belt Mom Coffee Mug
Don't forget your Martial Arts Mom this Mother's Day! Show her your support and how proud you are of her being a black belt in karate, taekwondo, kung fu or judo with a unique martial arts mother's day gift or t-shirt. Each product features a feminine floral or fun martial arts design. Each product is customizable by the customer. Feel free to personalize any gift to create a lasting keepsake. Choose from coffee mugs, t-shirts, mousepads, hats, tote bags, magnets, buttons cards and more.
Many more designs available representing all belt rank colors.
These one of a kind martial arts gifts also make great birthday, holiday or black belt promotion test gifts for mom.
See more martial arts mom custom gifts and apparel.
Sphere: Related Content