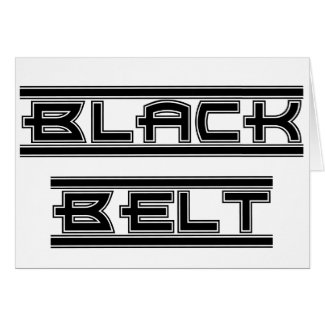 Unique
martial arts greeting cards for black belt tests, belt rank promotion tests, birthdays and holidays.
Congratulate your martial artist on achieving a new belt color or black belt with a custom
Martial Arts Congratulations Card
. Invite friends to a martial arts themed birthday party or send a martial arts birthday card with these customizable
Martial Arts Birthday Cards
. Suitable for all martial arts including karate, taekwondo, kung fu or judo. See other
Martial Arts Cards
.
Sphere: Related Content